OUR NEW SHOWROOM ARRIVES !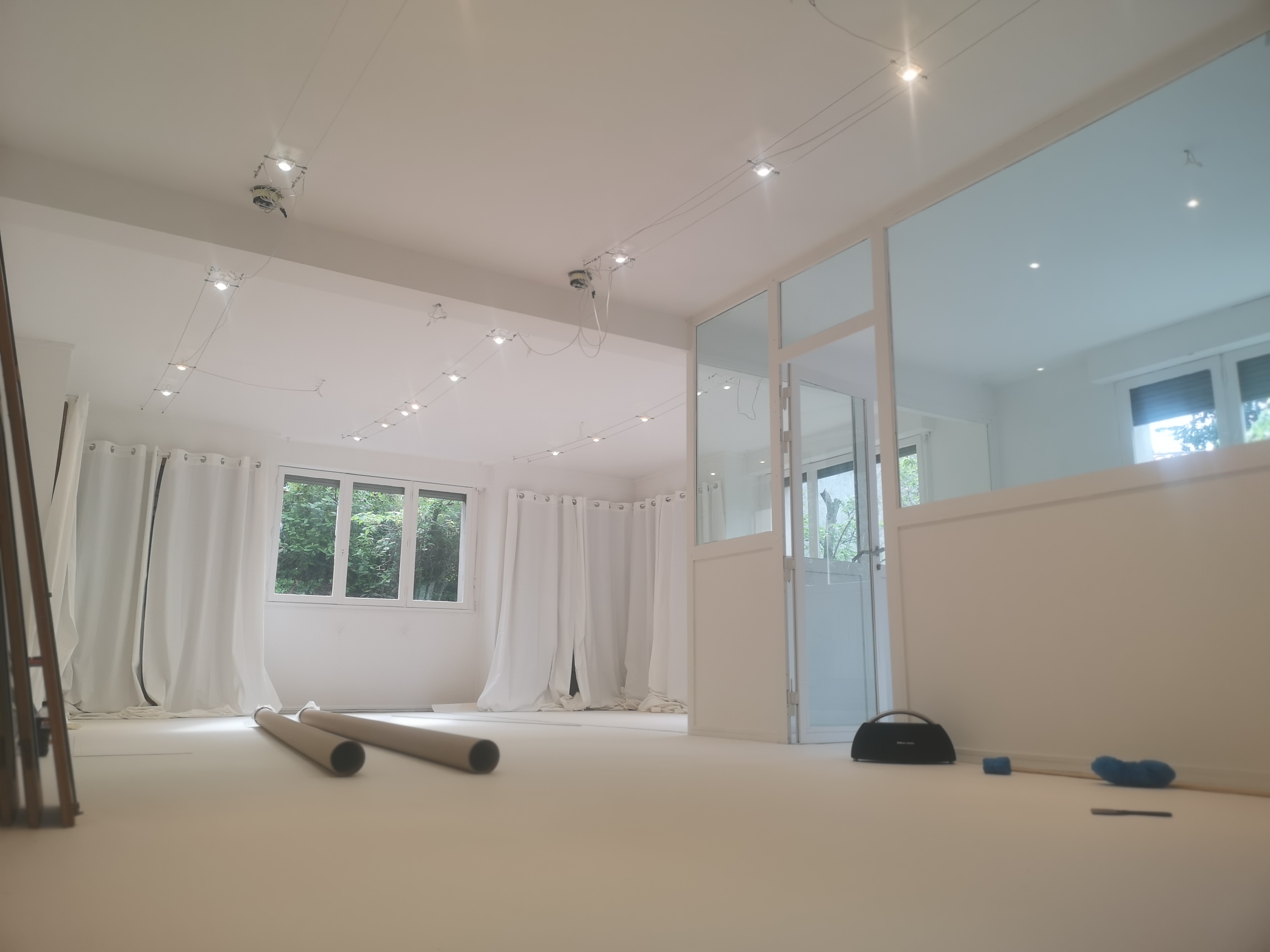 We have the great pleasure to inform you that our new Showroom is being finished.
Appointments start from May 11, 2022
Appointment days are:
- Wednesday from 10 a.m.
- Thursday from 10 a.m.
- Friday from 10 a.m.
The address is in Nîmes in the Tour Magne district
We will give you the exact address upon receipt of the appointment request.