ABOUT ARTISAN COUTURIER
'"Artisan COUTURIER"' takes care of the promotion, the distribution and the sale of the exclusive works of the Artist-Stylists,
Isabelle L. and Sébastien Humble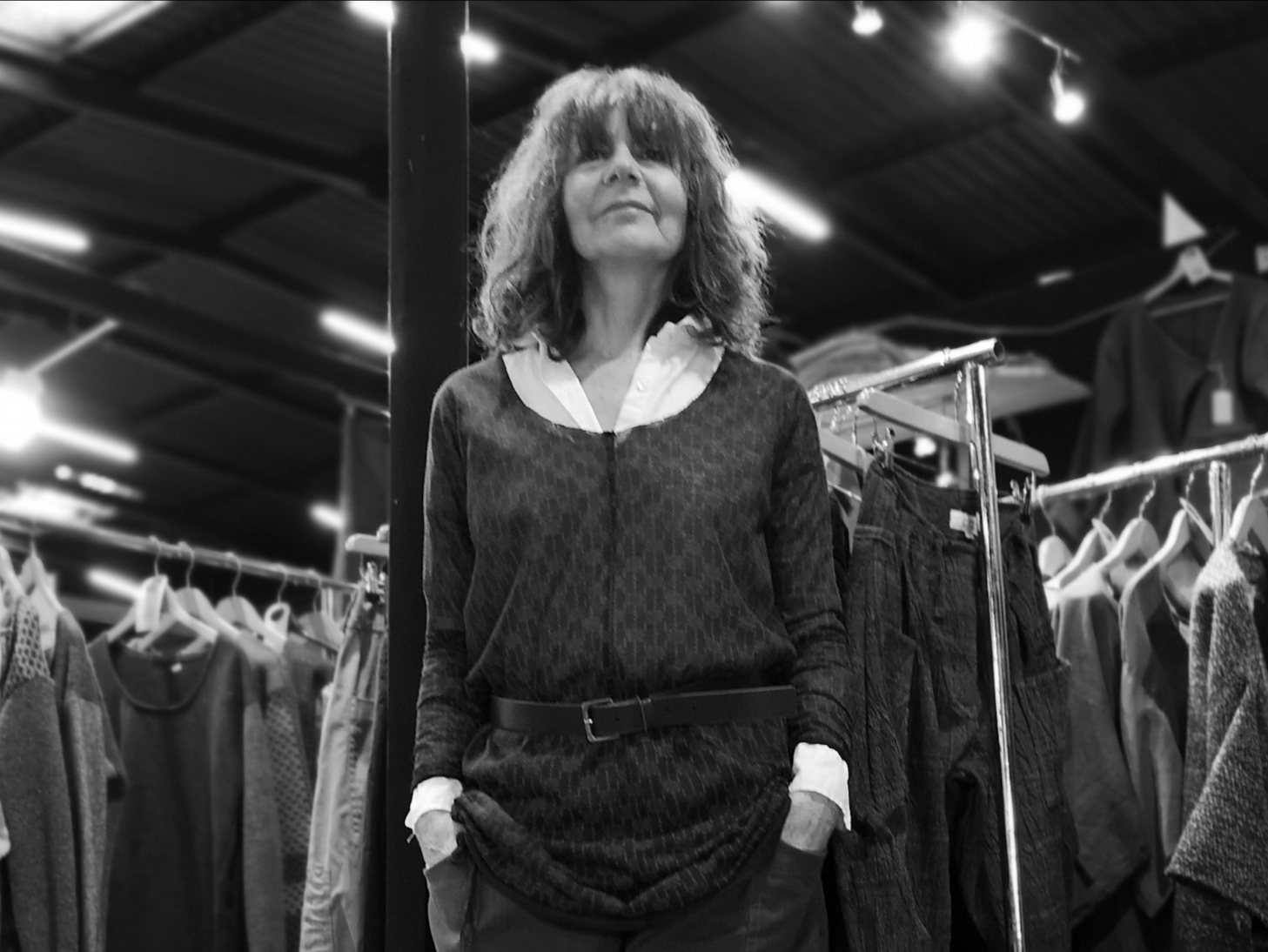 Isabelle L. | designer-designer since 1997
Isabelle L. started her activity by creating Collections of unique pieces, with a refined style, in natural material. She offered her creations in her itinerant shop on the most beautiful markets in Provence: Uzès, Vaison la Romaine, Saint Rémy de Provence, Lourmarin, Isle sur la Sorgue ... She quickly enjoyed great success with an international clientele.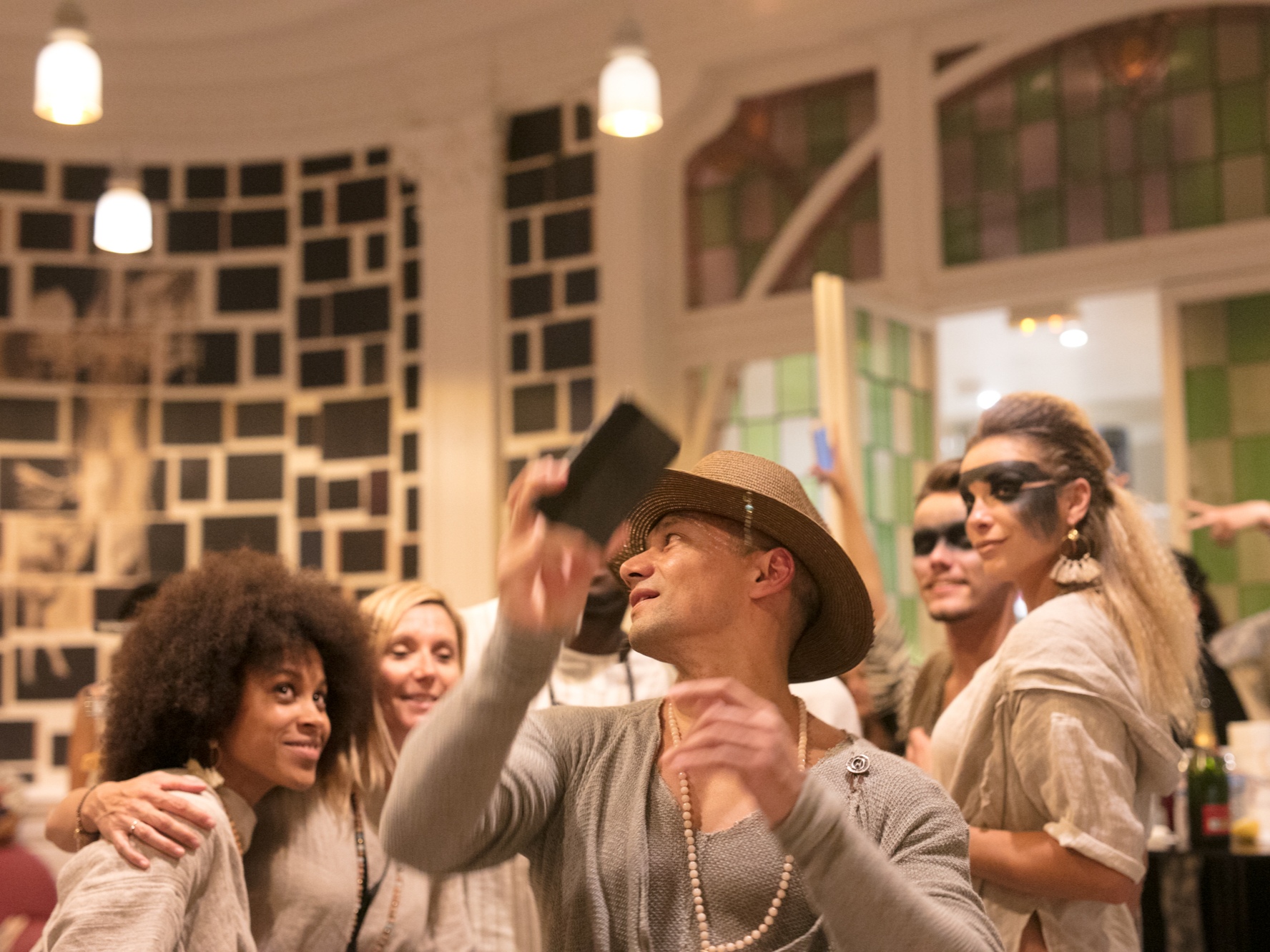 Sébastien Humble | stylist-creator since 2007, artist since always.
Sébastien Humble is a self-taught multi-domain artist. After several years in the world of musical creation, he decided to give up everything, and embarked on styling and clothing creation by partnering with Isabelle L. Shabby-chic, romantic and rustic were his first worlds of creation.
In 2007, Isabelle L. and Sébastien Humble joined forces to create their first brand "Mandarinbillie" which was an immediate success. Collections with a rustic and romantic spirit. They contribute to the emergence of the shabby-chic style. Their brand is distributed by high-end boutiques in France, Switzerland, Italy, England, Belgium, Germany, USA, Canada, Australia ...
Since that day, they have never stopped evolving and refining their style, with increasingly pure and "cutting-edge" Handmade Collections.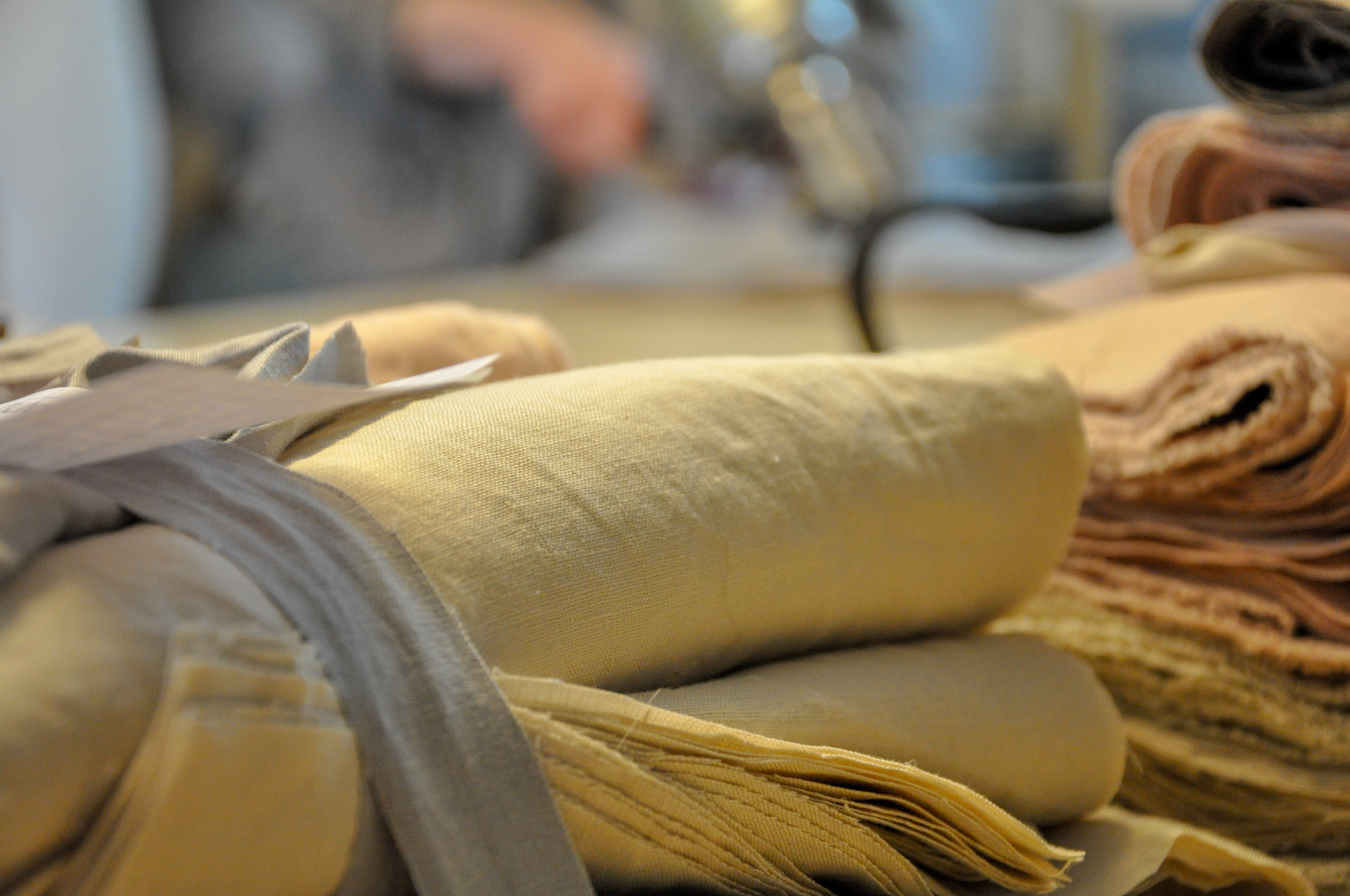 Originally from the South of France, they develop, design and handcraft all their creations in their own workshop in Nimes.
They have several brand names to their credit. ISABELLE L., MANDARINBILLIE, ISABELLE SEBASTIEN, HUMBLE COUTURE. Limited Series, Unique Pieces, Tailor-made. A sleek styling, feminine, masculine, Romantic, Shabby-Chic countryside, Hippie-Chic city, Country-Boheme, Neo futuristic.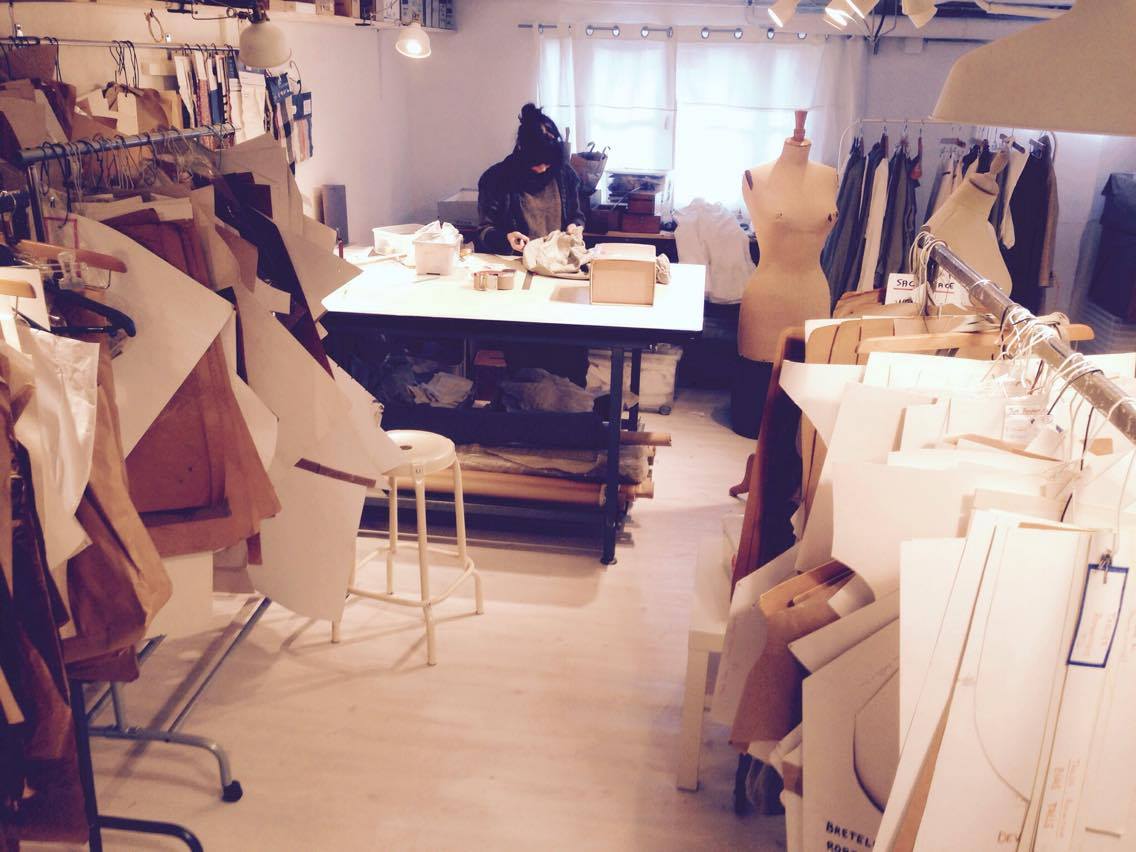 The movement of volumes is essential in their creations and compositions, it gives rhythm to their mixtures of patchworks and links their effects of superimpositions. The Designers pay particular attention to the preparation of the fabrics: marbled, crinkled, crumpled & washed effect ...
Their favorite material is natural linen. The fabrics are high-end. The choice of materials, buttons, ribbons and threads, is the work of a meticulous selection. Their artisanal structure allows them to keep a human dimension close to their customers, and thus to offer an alternative to industrial fashion.
Their philosophy jumbled together: craftsmanship, sewing, creativity, unique, originality, purity, naturalness, reverie, simplicity, ethics.